Recipes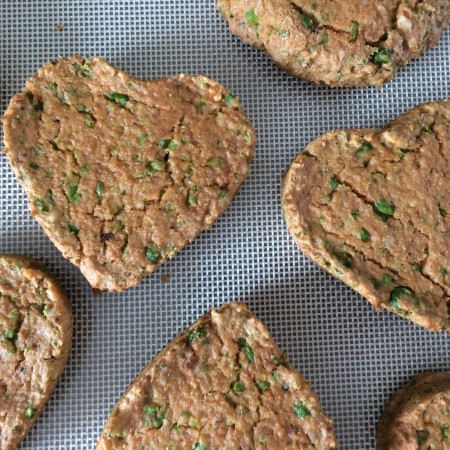 These burgers are pretty quick to make up and can be paired with many side dishes. Of course, you can use your favourite burger bun to make them into a burger, stuff it into a pita with veggies, hummus, and Dijon mustard, or use large lettuce leaves as your 'bun'. Our favourite way to enjoy these…
Articles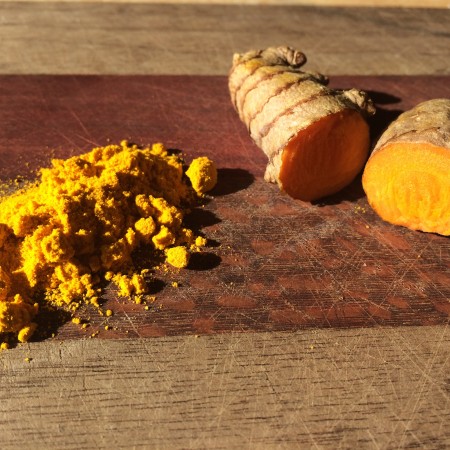 Turmeric is a fascinating remedy that is nourishing, healing, and anti-inflammatory.
There are no real contraindications for taking turmeric at culinary doses, which is what this article will cover, but when you are taking isolated curcumin or potent turmeric supplements, then you will want to consult your healthcare physician especially if you are also on antiplatelet or blood thinning medication, have gallstones, bile duct obstruction, stomach ulcers or hyperchlorydria.
However, it is important to note that culinary turmeric will stain nearly everything in its path. So, if you don't want yellow finger tips or yellow-stained hands, wear non-latex gloves when working with turmeric.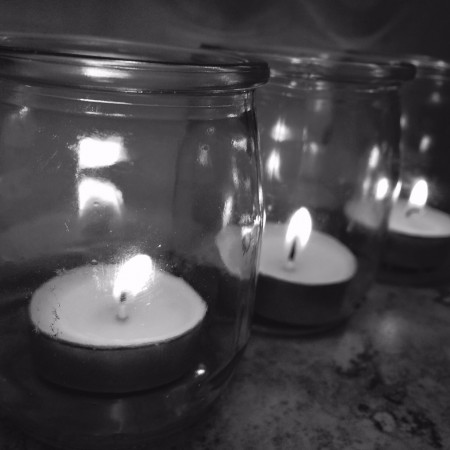 These days, it seems as though if you ask anyone 'How are things going? How was your day? Or weekend?', more than likely, they respond with "Busy". And when I say anyone, I mean anyone… like you're retired grandmother, elementary-aged niece, or enlightened friend. 'Busy' has become the new normal way of living in modern society.
Thus, there is no shortage of articles, books, blogs, magazines, and courses highlighting the fact that many of us would benefit greatly from slowing down, saying no more often, and carving out daily quality 'me time'.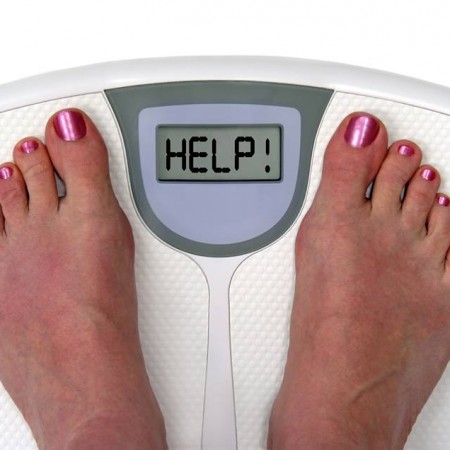 Why are you gaining weight in the first place and why is it difficult for you to lose despite doing everything right? Dr. Anhorn discusses a unique and unappreciated trigger for obesity — the accumulation of small traces of environmental toxins in our body. Please check out Dr. Anhorn's latest times & transcript article titled "Importance of detoxification prior to weight loss                           "http://www.ndaccess.com/MonctonNaturopathic/Page_Detail.asp?PageID=22&CommentID=8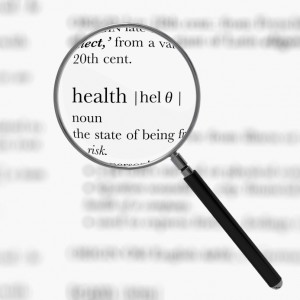 Naturopathic medicine is a distinct primary health care system that blends modern scientific knowledge with traditional and natural forms of medicine. The naturopathic philosophy is to stimulate the healing power of the body and treat the underlying cause of disease. Symptoms of disease are seen as warning signals of improper functioning of the body, and…