Recipes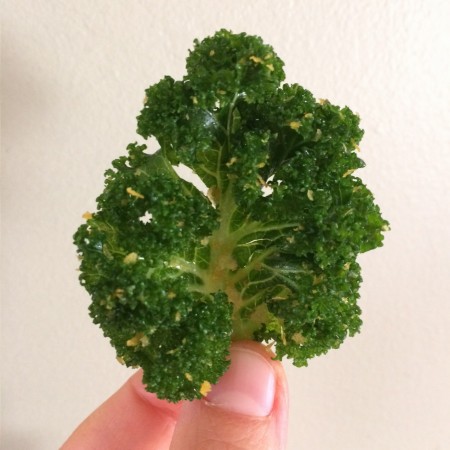 This is one of the easiest ways to get our kids to eat a whole 'bunch' of kale in one sitting. But it's not just kids who like these "chips" – this recipe is for anyone who is looking for a healthier alternative to the crispy texture and salty flavour of potato chips.
Articles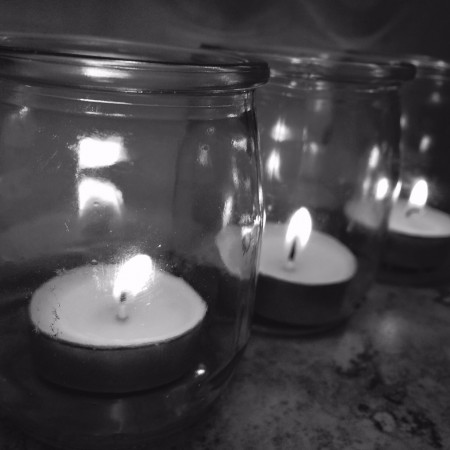 These days, it seems as though if you ask anyone 'How are things going? How was your day? Or weekend?', more than likely, they respond with "Busy". And when I say anyone, I mean anyone… like you're retired grandmother, elementary-aged niece, or enlightened friend. 'Busy' has become the new normal way of living in modern society.
Thus, there is no shortage of articles, books, blogs, magazines, and courses highlighting the fact that many of us would benefit greatly from slowing down, saying no more often, and carving out daily quality 'me time'.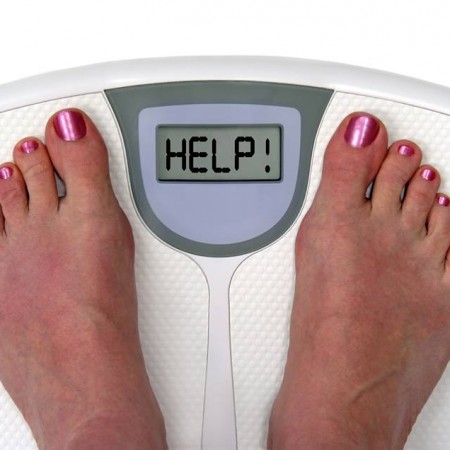 Why are you gaining weight in the first place and why is it difficult for you to lose despite doing everything right? Dr. Anhorn discusses a unique and unappreciated trigger for obesity — the accumulation of small traces of environmental toxins in our body. Please check out Dr. Anhorn's latest times & transcript article titled "Importance of detoxification prior to weight loss                           "http://www.ndaccess.com/MonctonNaturopathic/Page_Detail.asp?PageID=22&CommentID=8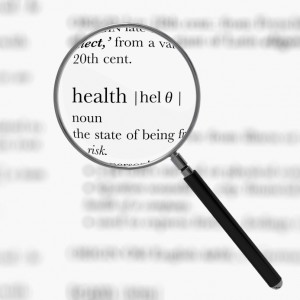 Naturopathic medicine is a distinct primary health care system that blends modern scientific knowledge with traditional and natural forms of medicine. The naturopathic philosophy is to stimulate the healing power of the body and treat the underlying cause of disease. Symptoms of disease are seen as warning signals of improper functioning of the body, and…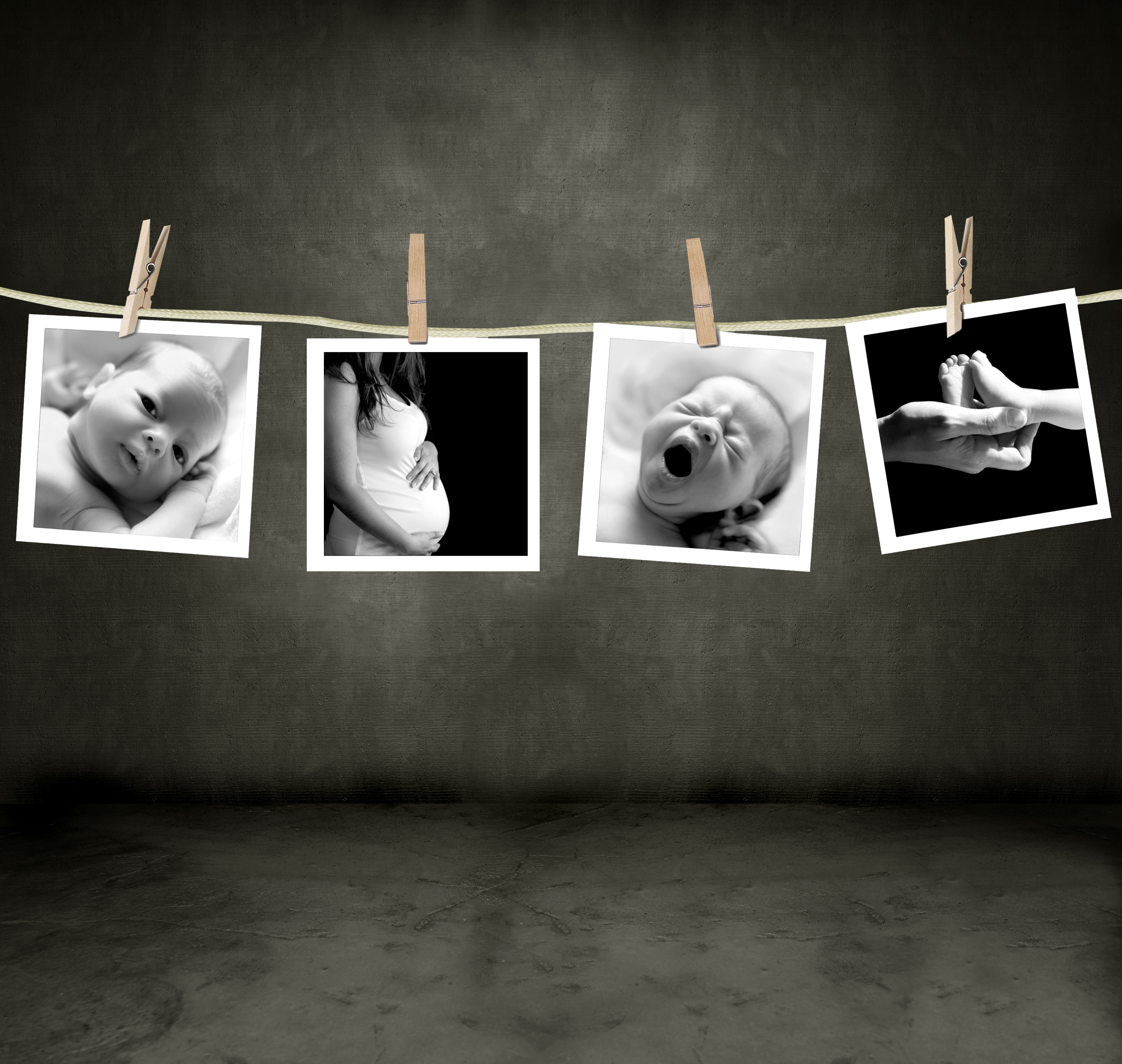 Ensuring that a woman is well-nourished after she's had the baby is just as important as it was during pregnancy, and sometimes even more so! The few days after a woman gives birth is when milk supply is being established and is often so busy for the New Mom as she's getting to know the baby and his/her rhythms.